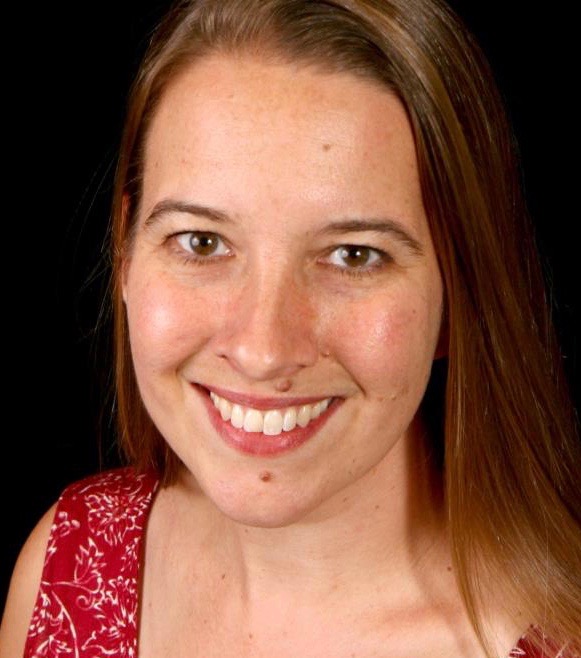 Anna Janecek
Grace Notes Studio
Anna is passionate about bringing music into the day-to-day lives of people of all ages and abilities – a love that is well-served by her work as a Simply Music teacher.
"I love teaching this program! Watching the joy my students bring to their playing is inspiring! Seeing them create and improvise is the highlight of my day!"
Students appreciate the warm and encouraging atmosphere Anna brings to her classes.
"Anna is kind, caring, knowledgeable and very well organized… She is friendly, interactive and genuine."
With music degrees from both the University of Waterloo and the University of Toronto, her background is in vocal music and choral conducting. She is also a licensed Music Rhapsody teacher, a former Kindermusik teacher, and has many years of experience working with both adults and children in community and church-based choirs and musical organizations. Experiences in dance and musical theatre round out her background.